THE ART OF CHARLIE CHAN HOCK CHYE
Sonny Liew
In this brilliant retelling of the Singapore Story, Eisner Award-winning graphic novelist Sonny Liew blurs the lines between reality and fiction as he traces Charlie Chan's life in Singapore, before and after it becomes the hyper-modern metropolis and island city-state.
With a dazzling array of genres, styles and forms, The Art of Charlie Chan is an exhilarating, funny and moving tale that pushes the boundaries of the comic book medium.
£19.99
Graphic novel
978-191-20-9874-3
March 2019
THE MINORITIES
Suffian Hakim
In this hilarious satirical novel, a Malay- Chinese-Muslim-Jewish Singaporean shares a flat with Cantona, a promising Bangladeshi artist on the run from a construction company; Tights, an illegal immigrant from China obsessed with Forrest Gump; and Shanti, an Indian lab technician hiding from her husband.
When a forlorn ghost, known as a pontianak, begins haunting them, the four friends find themselves embroiled in a showdown that may just upend the world.
£10
Comedy, satire
978-191-20-9853-8
May 2019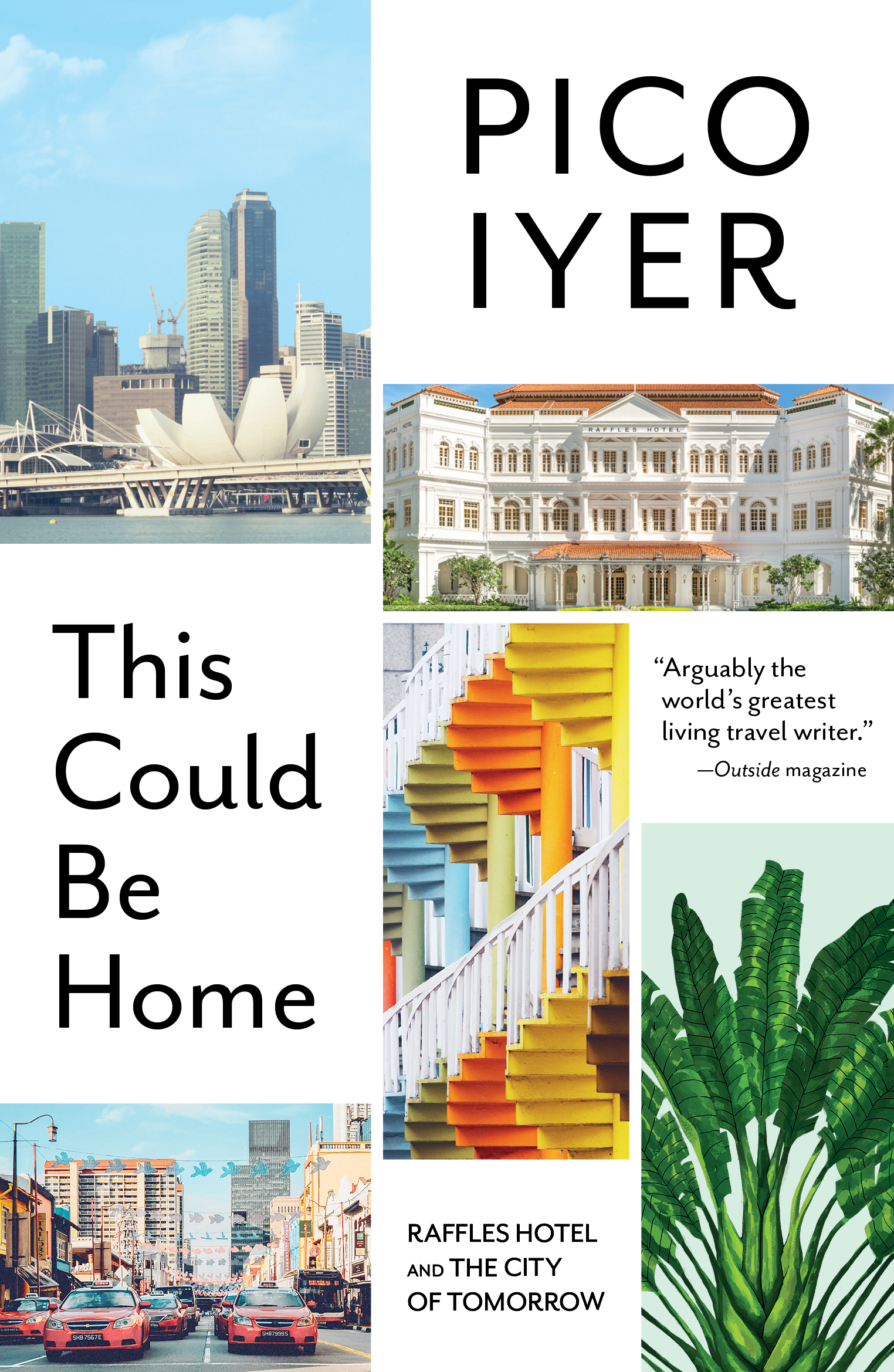 THIS COULD BE HOME
Pico Iyer
What might Somerset Maugham write if he were watching East and West mingling around the Palm Court at Singapore's Raffles Hotel? And how have Singapore and its iconic, intimate white-stucco monument evolved to meet the needs of a shifting world? Drawing upon numerous stays in Raffles Hotel over 35 years and the fast-ascending city around it, best-selling author PicoIyer – whom Outside magazine calls "arguably the world's greatest living travel writer" – offers a seasoned observer's meditations and draws the curtains on a personal, thoughtful look at places we too often take for granted.
£7.99
Travel, non-fiction
978-191-20-9855-2